Zoopla
Quitting town for the country? It's not just a case of picking the prettiest house, explains Phil Spencer.
By Phil Spencer
July 19, 2018 00:00
There comes a time for many a city dweller to up-sticks and move to the… sticks.
If you have finally had enough of pollution, busy streets and a hectic commute, it might be time for you and your family to seek out a home with clean air and livestock for neighbours.
Swapping high rises for haystacks can be a great move. But it can be an expensive mistake if you get it wrong. Here are some things to consider for those in pursuit of the good life.
Focus on the location
Don't get too hung up on your house requirements in the early stages - location is key. You can change a house but you can't change the location.
Crunch the numbers
Make sure you know what you can afford before you start looking. Get valuations from estate agents for your existing home and speak to a mortgage broker about what you can afford to buy, factoring in what you might make from the sale, and your current household earnings.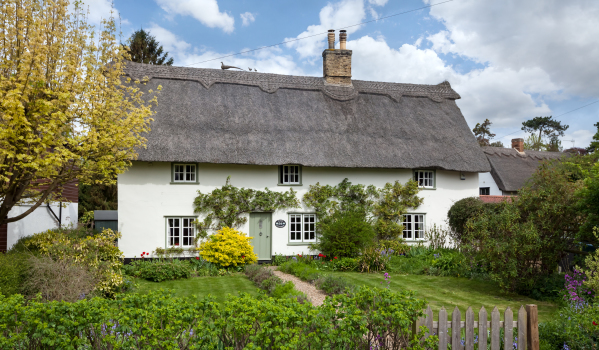 Be realistic
If you love urban life and cannot function without a barista-crafted cappuccino or your weekly bikram yoga class, be realistic and don't move to the middle of nowhere.
If you have no roots outside your city, consider your commute, your hobbies and where family and friends live, to help to narrow down the areas. Think about the accessibility of an area so friends can visit.
First-timers in the country are often wise to opt for somewhere with close connections to your city. This is particularly important if you have teenagers.
Be inclusive
If it's just you who is moving, then go for your life. If you've a partner, include them in discussions too, and if you've a family then consider their needs as well.
Also, think about the future. If you're planning on having children, does a rural upbringing win over a town for you? And what about the older generation, your parents who might need more support as they move into later life.
Ultimately, you have to make the decision, but by asking others for advice, you make them feel valued, included and prepared for the move.
Be practical
Choose a village that has a good shop, transport connections and within walking distance of a thriving local pub.
Check on things like broadband, which can be a nightmare in some villages.
Look for local taxi firms and see if you can still get a pizza delivered.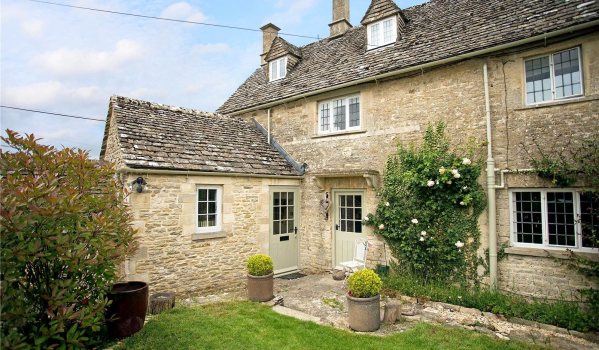 If you're moving for good schools
Different counties have different catchment-area requirements, so don't take it for granted the kids will automatically be enrolled in the local school. Make sure you do some research with the council or individual schools.
Go out and about
Ask lots of questions to find out about an area. Have a stroll around and chat to dog walkers and people in the local pub to gain a flavour of the place. Visit at different times of the day and week and if you're house-hunting this summer, make sure you ask how it is the depths of winter when it's all bleak, wet and dark outside.
Consider try before you buy
Rent a house in the village or town you have settled on for a few months and see how you all cope. You could even Airbnb for a couple of weeks if you don't fancy the upheaval of moving to a rented house.
Made the move?
Once you've entered rural life, be prepared to throw yourself into the local community and make yourself available when you receive any invitations to drinks parties with neighbours.
You might also be interested in...
Would you like to relocate from a town to the countryside? Tell us why in the comments below...