Zoopla
Network Rail is selling 5,200 properties, but faces a backlash from existing tenants who fear for their future
Network Rail is selling off its converted railway arches as part of a commercial property deal that will raise £1.46bn.
The sale to the private equity Blackstone Group and property investors Telereal Trillium will help boost the publicly-owned railway operator's finances, allowing it to fund upgrades to the rail network.
But tenants of the 5,200 properties being sold have concerns, with campaign group Guardians of the Arches fearing it will lead to higher rents.
It said: "Throughout this process we have sought to ensure small businesses are genuinely protected so the arches can thrive.
"We trust [Blackstone and Telereal Trillium] will follow up on their stated intention to put tenants first."
The UK's railway arches are home to a range of businesses from mechanics to micro-breweries, restaurants to wholesalers, and gyms to art galleries.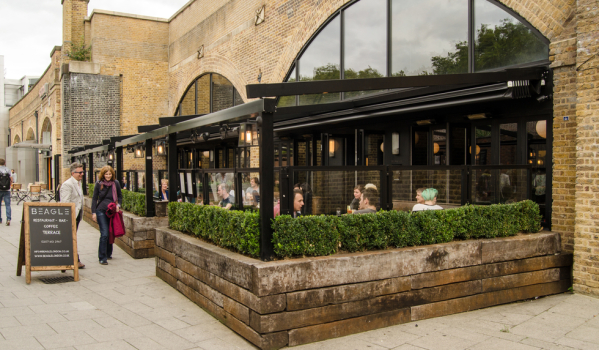 Sir Peter Hendy, chairman of Network Rail, welcomed the deal. He said: "For tenants it will mean significant commitment and investment, and for passengers and taxpayers it will mean massive, essential improvements without an extra burden on the public purse."
But Labour's rail spokesman Rachael Maskell condemned the sale. She said: "Archways are both an asset and a revenue stream for Network Rail, so this move is highly irresponsible. The secretary of state must intervene and prevent this sale."
You might also be interested in...
Do you agree with the proposed sale? Let us know by posting in the comments, below...