Zoopla
The cost of serviced office space has grown by double figures across Britain and Ireland in the past year, according to Instant Offices.
March 17, 2015 09:30
Aberdeen, Cambridge and Brighton have topped the list of the most expensive serviced office locations outside London, according to the world's largest provider.
The latest research from Instant Offices revealed that the highest average workstation rate outside the capital in 2014 was £502 in Aberdeen. It increased 19.2 per cent during the year.
Other towns and cities that saw significant gains in the cost of renting desk space during the 12 months were Bristol (37.1 per cent), Newcastle (24.8 per cent) and Sheffield (22.7 per cent). However, it fell 31.1 per cent in Brighton and 11.6 per cent in Oxford.
The average rate stood at £615 in London, having risen 12.9 per cent. It has now increased beyond levels previously seen at the height of the market in 2008.
Overall, the cost of renting space in serviced offices across Britain and Northern Ireland soared by 11.4 per cent during 2014.
The serviced office market is also growing in size as the economic climate improves, with the number of workstation locations rising by 3.6 per cent. Greater London now comprises 30 per cent of the national market.
The serviced office market increased by more than 10 per cent in central London, the City, West End and South Bank, and by 9 per cent in Manchester. Aberdeen, Bristol, Glasgow, Edinburgh, Belfast and Cambridge have also seen jumps in both the number of serviced centres and rates.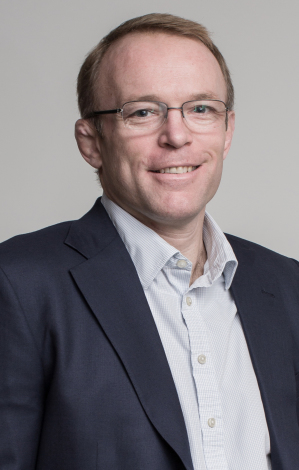 However, the increase in the number of serviced offices has not been matched by growth in the cost of renting desk space in Birmingham and Oxford.
The limited use of rent-free incentives within contracts indicates the good health of the serviced office sector. And some 51 per cent of contracts were signed for an initial 12 months.
Tim Rodber, chief executive of Instant Offices, said: "The serviced office market is dynamic and fast growing. An industry built on challenging the traditional office model, it continues to redefine the boundaries of the modern workplace. From environments focussed on encouraging collaboration through to centres featuring the latest technology – the serviced office market is complex and full of variety."